We are Passionate about technology.
---
Alex Permenter started P.C. Solutions in 2005 out of his parent's garage. He likes to tell people that he didn't really know what he was doing and just wanted his parents to get off his back. With no business experience and what he likes to refer to as very limited social skills, the only thing he had going for him was that he loved technology and was passionate about building things.
Fast forward fifteen years later, it turns out that you can make a company out of that and here we are: 20 employees, and that garage is a distant memory.
Everyone who works at P.C. Solutions is passionate about technology. The main thing we look for in our staff is: Do you like solving problems and building things? We're excited to build solutions for you.
---
Who we are.
We let these guys choose their own photos
---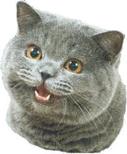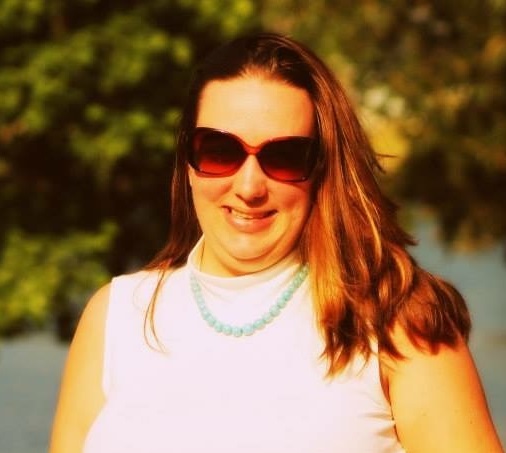 Jessica
Office Administrator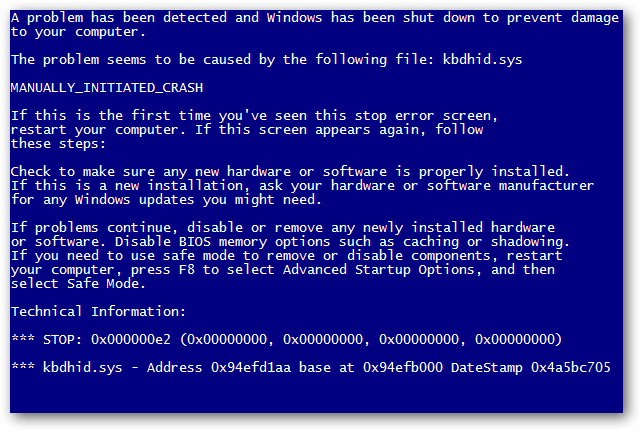 Chris
Chief Technical Officer
Daryl
Senior Project Engineer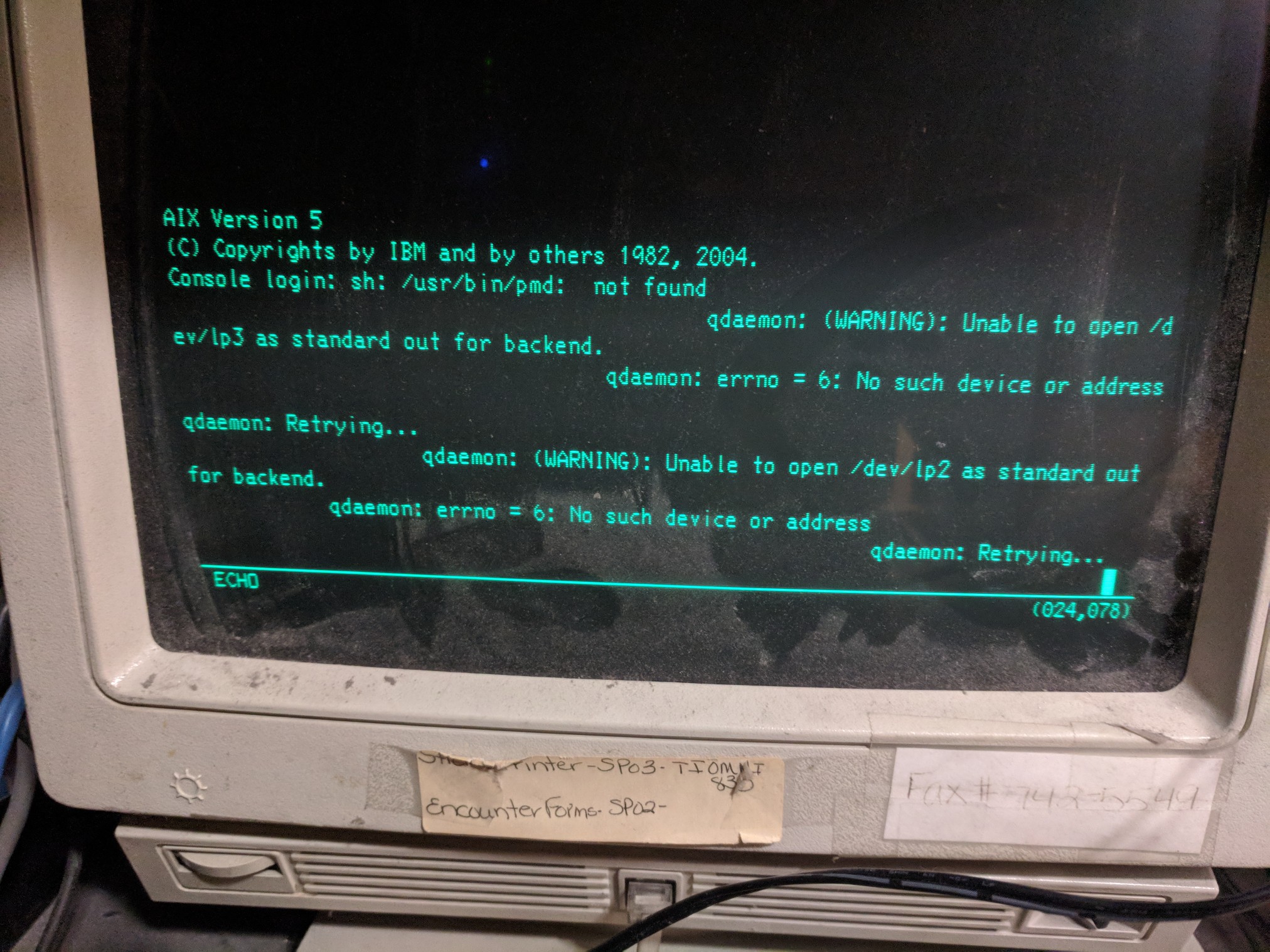 Robert
Helpdesk Technician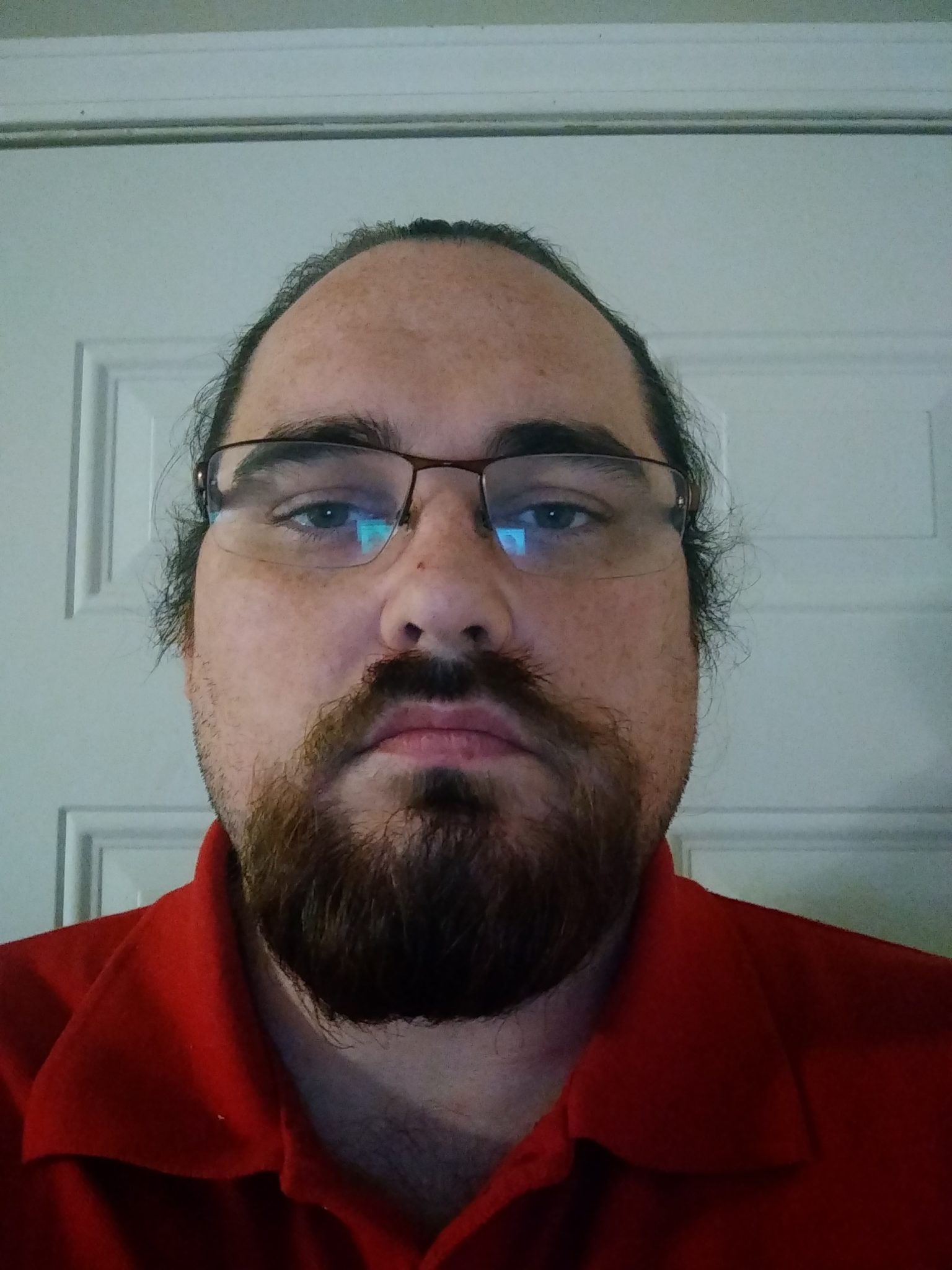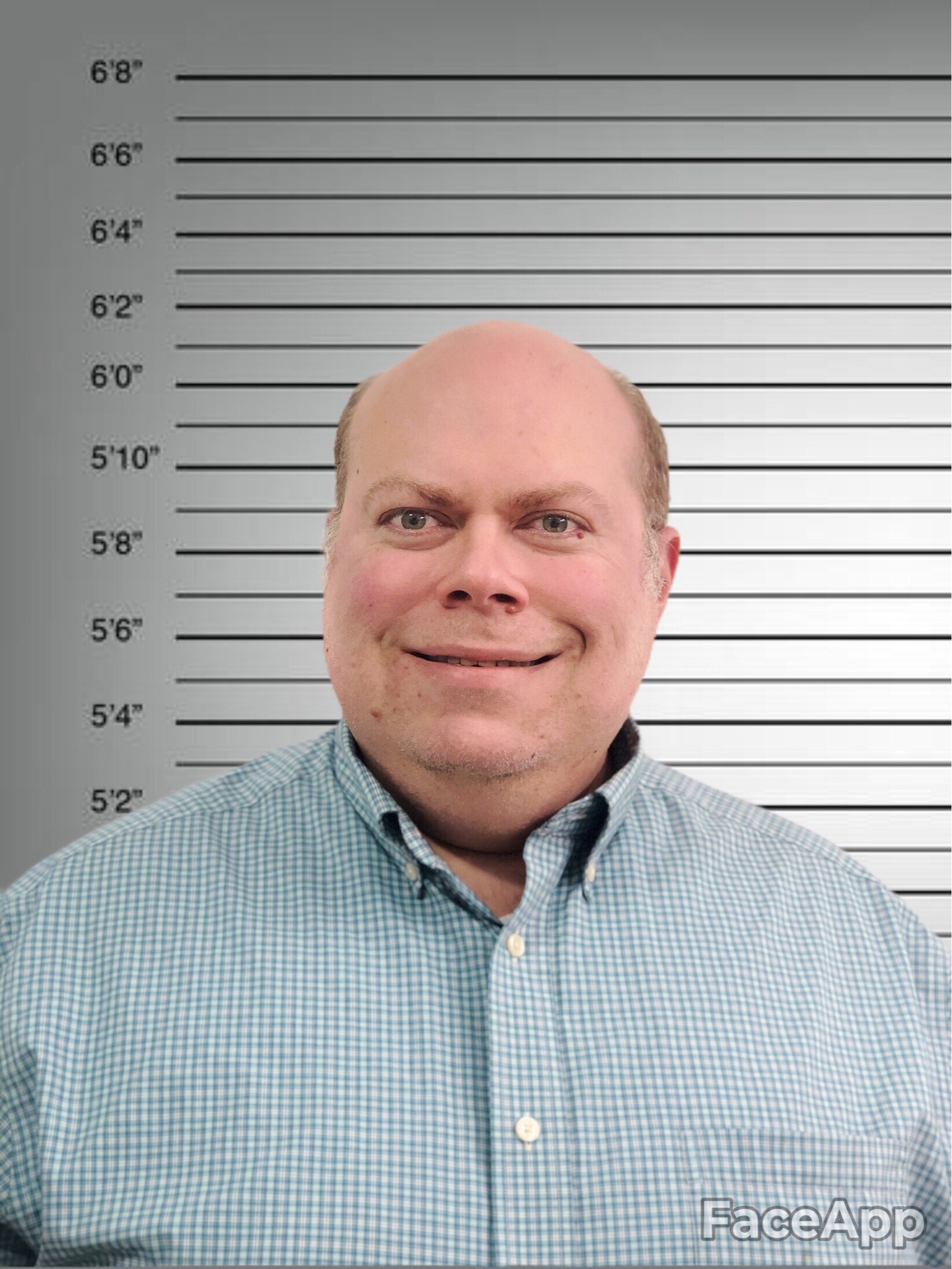 Nathan
Helpdesk Technician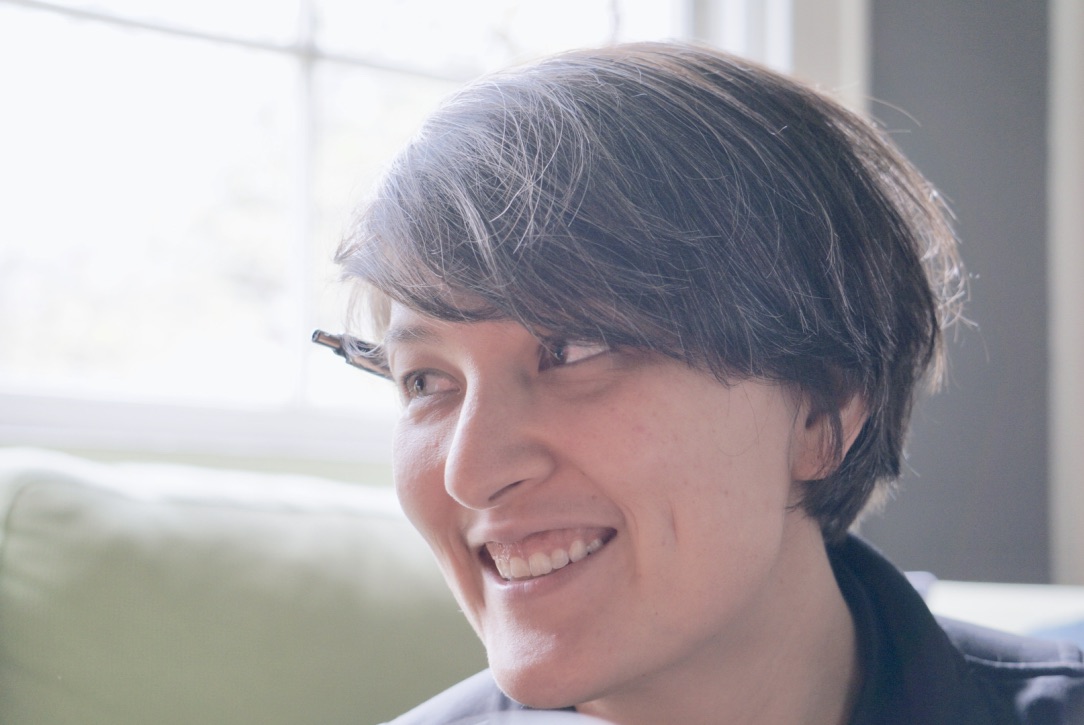 Elizabeth
Design and Development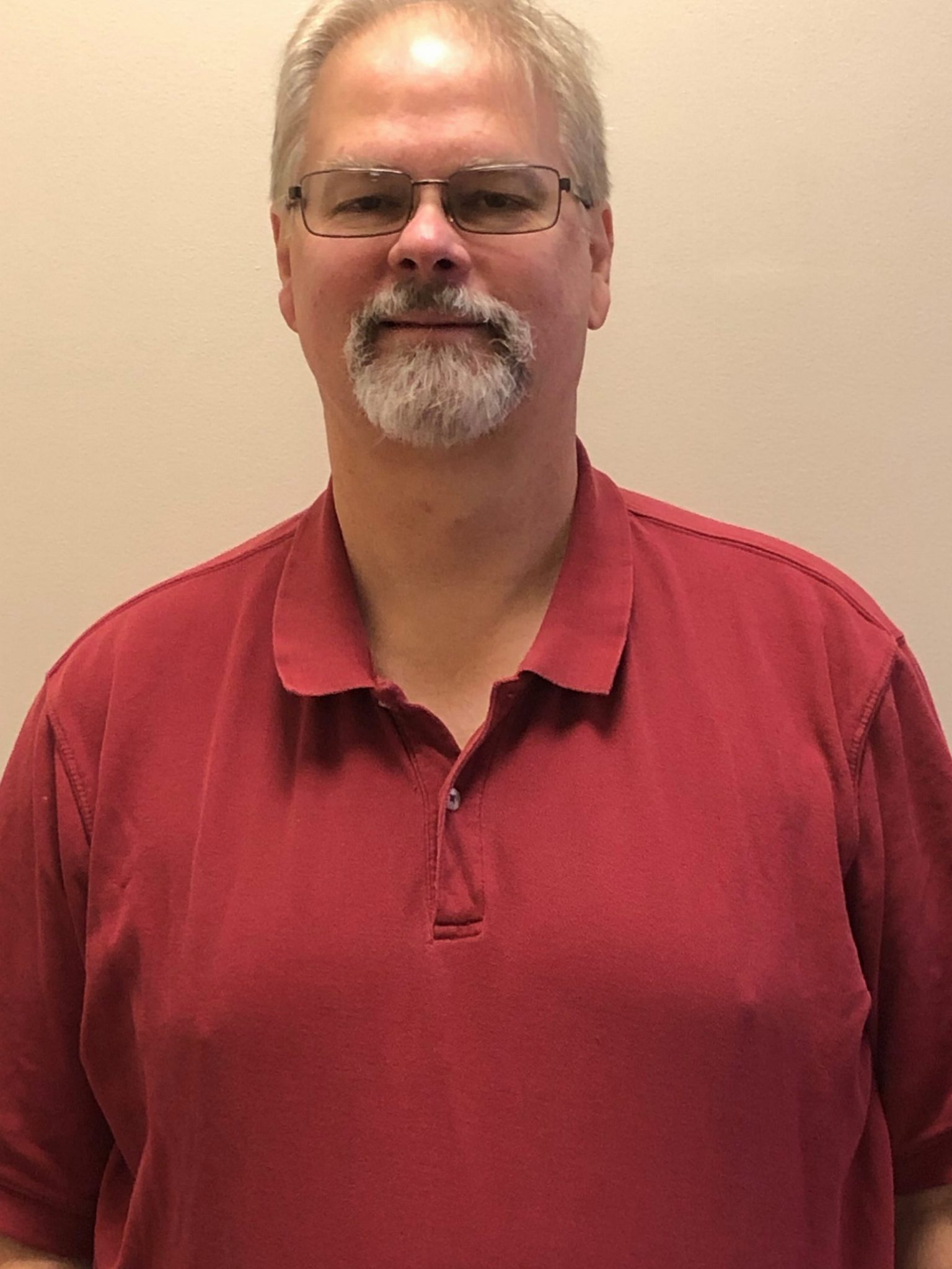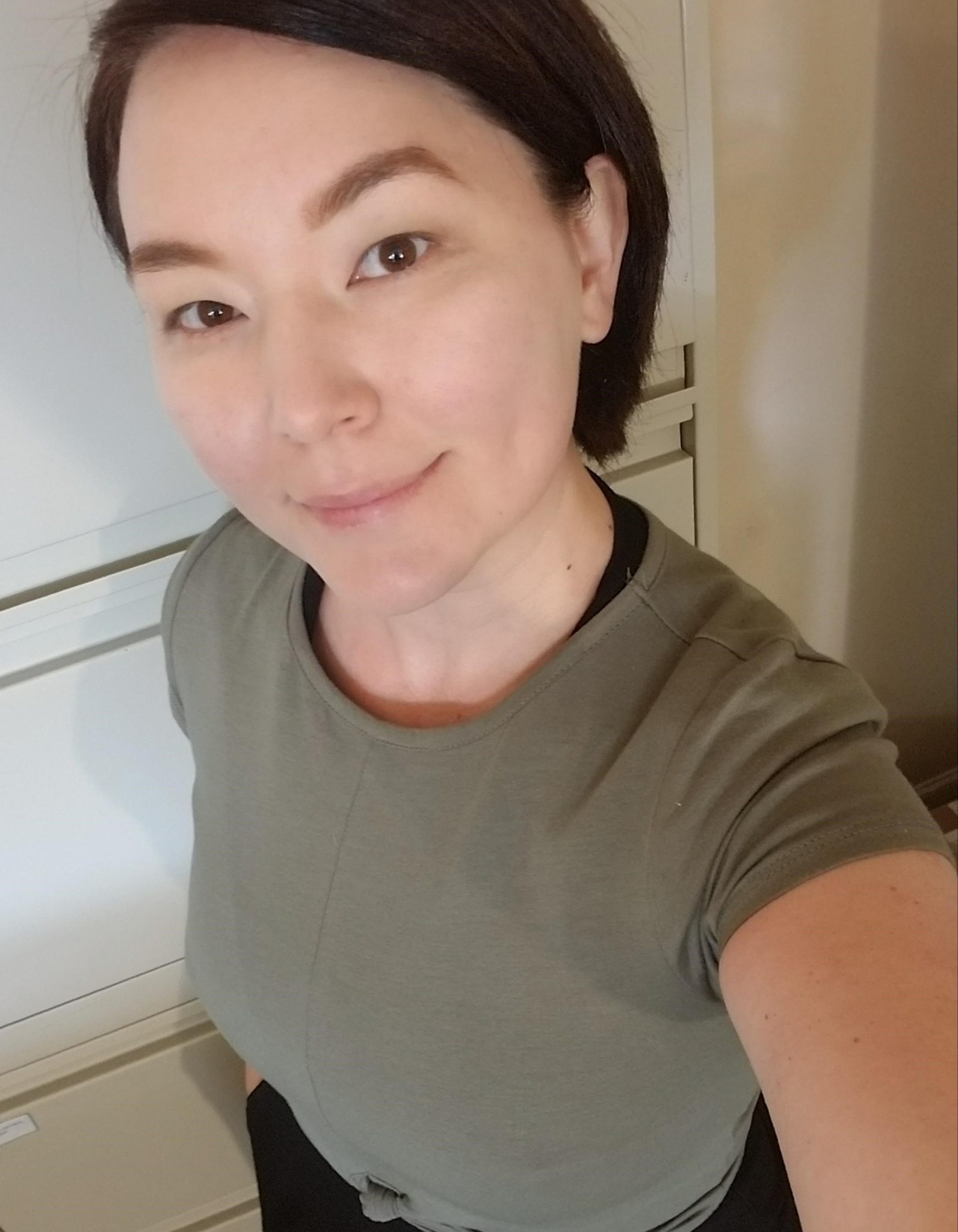 Cholpon
Helpdesk Technician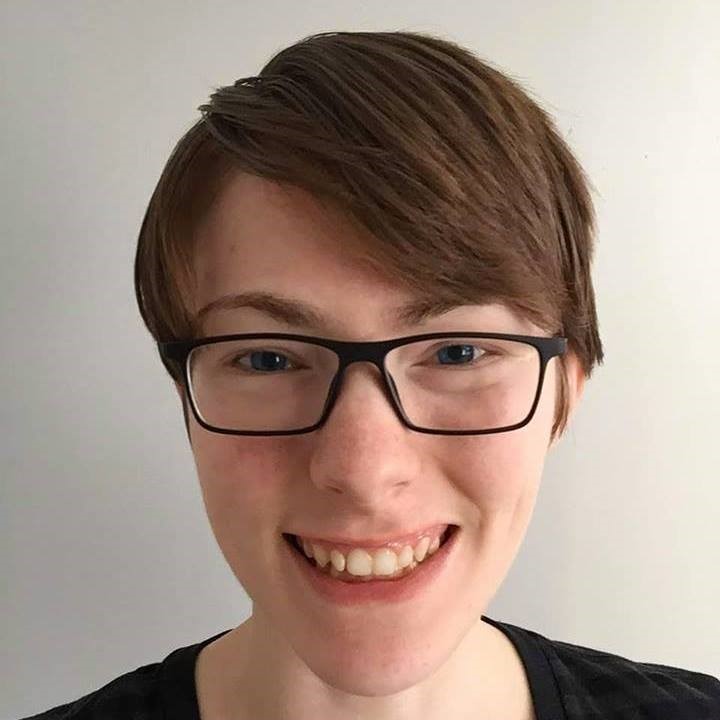 Alexis
Helpdesk Technician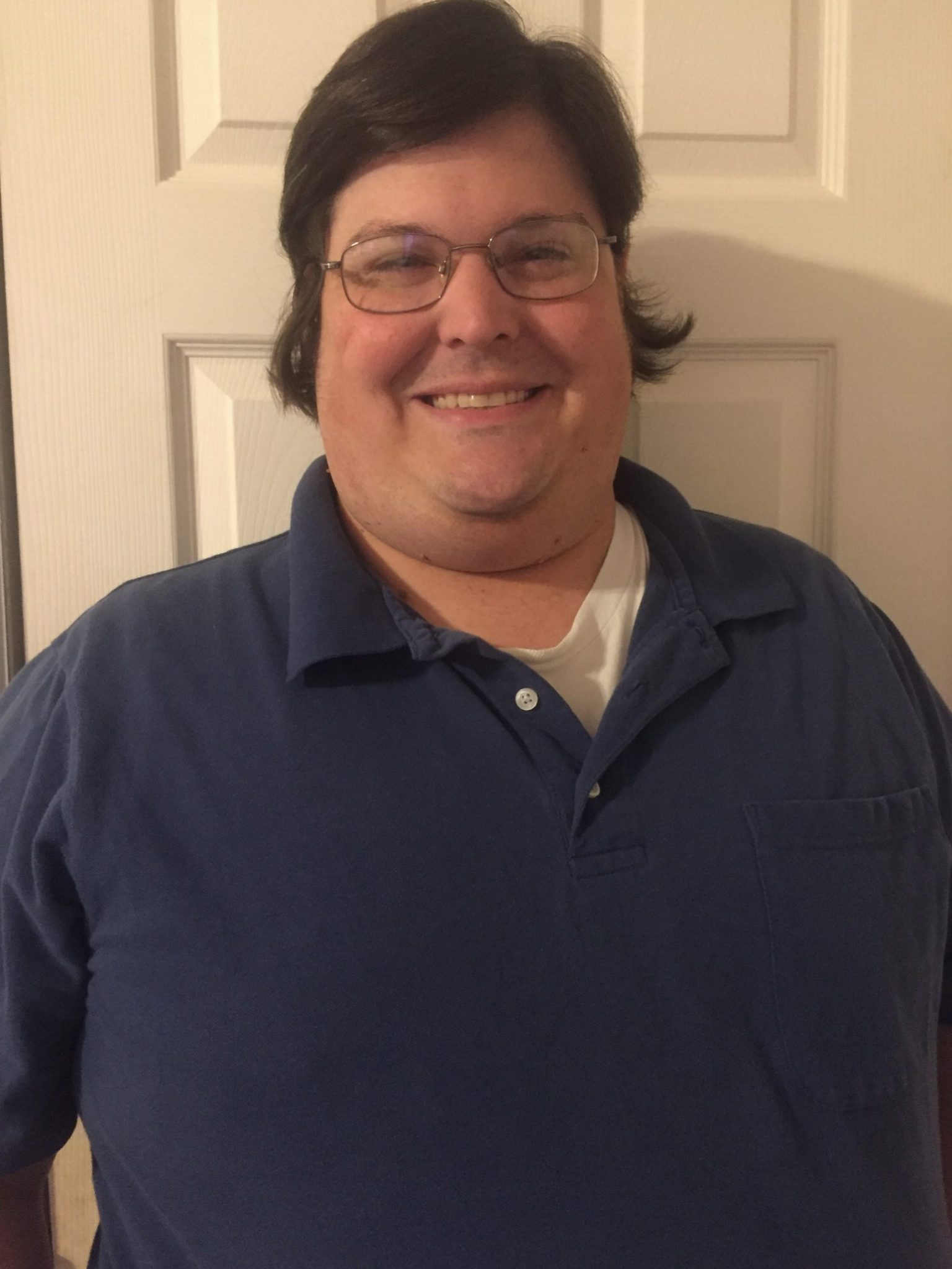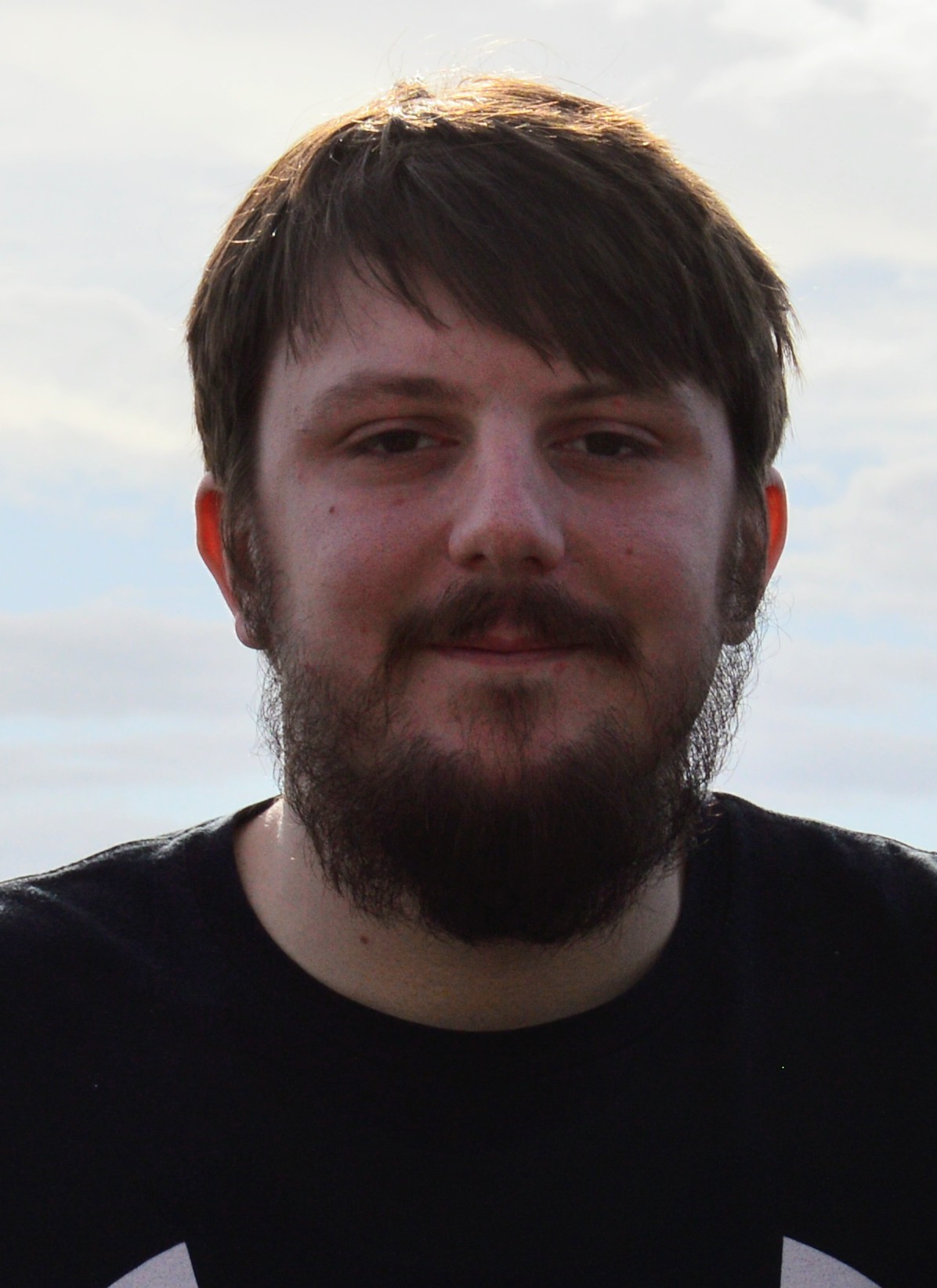 Joseph
Helpdesk Technician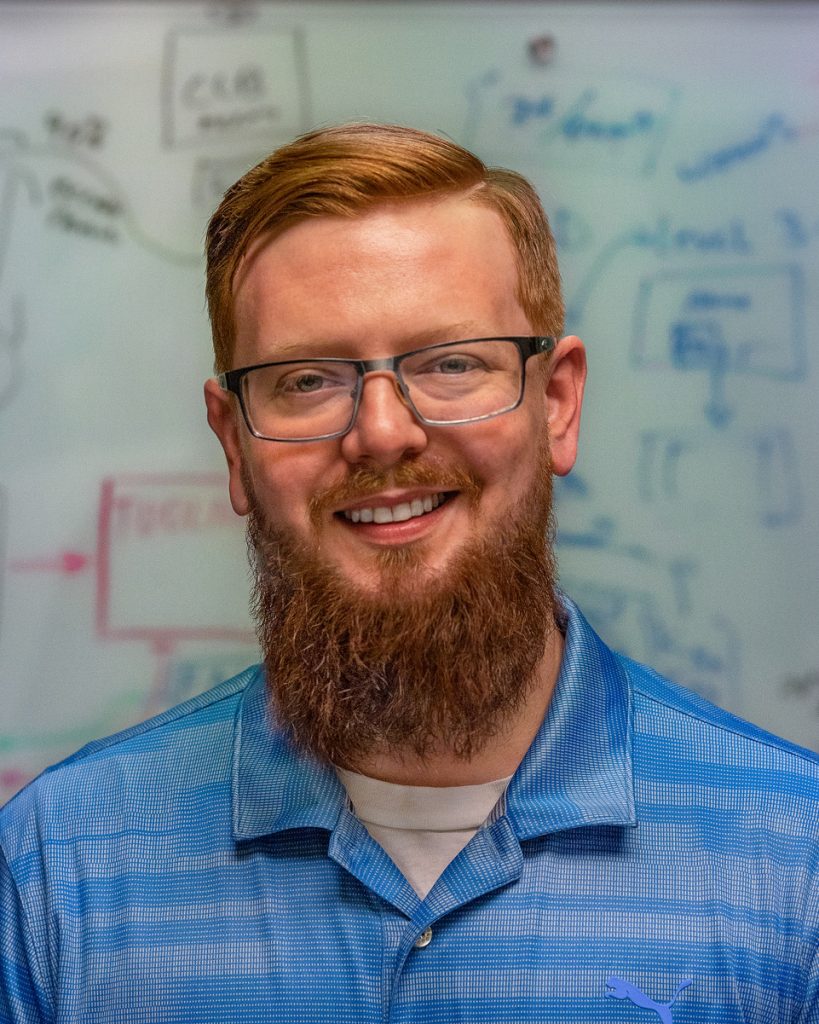 ---
IT Administration
We are your entire IT department, We take full responsibility for not just your systems but also for coordination with third party vendors. Our approach is "It's our problem to solve". We work through your Compliance headaches and manage a clear sustainable growth path. We know what you can afford at five people and how to scale your platforms to five hundred people
MSP- Fully Managed IT
We combine a 24/7 Helpdesk of knowledgeable friendly engineers with a world class automation platform. Our system provides rapid deployment of new applications, fully monitors the computers health and even fixes and resolves issues automatically. We handle your patching Security and antivirus software, your local backups, content filtering and a whole lot more.
Cybersecurity
Let us keep up with industry best practices for your business. We Take security seriously and have a layered approach that addresses security at every level, Network/hardware/software security is just the start. We can help you develop administrative policies and also train your staff on common attack vectors.
Communications
PC Solutions is way ahead of the rest of the market in communications and has been for some time. As a fully FCC licensed telecom we can provide very aggressive pricing on your local and long distance. But we also have a world class phone system that is way ahead of anyone else in Middle Georgia (and it's cheaper)
1Have us handle everything
---