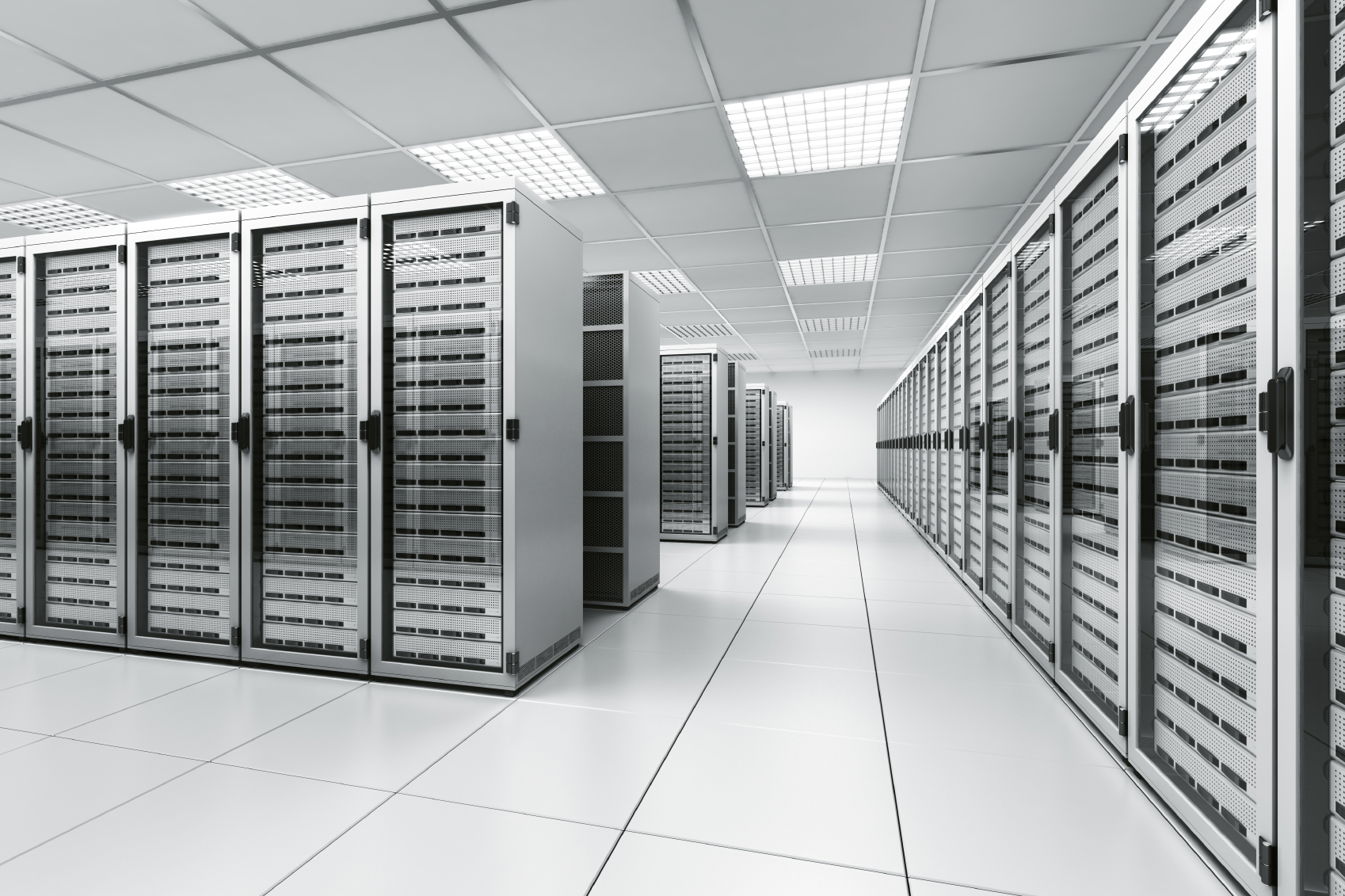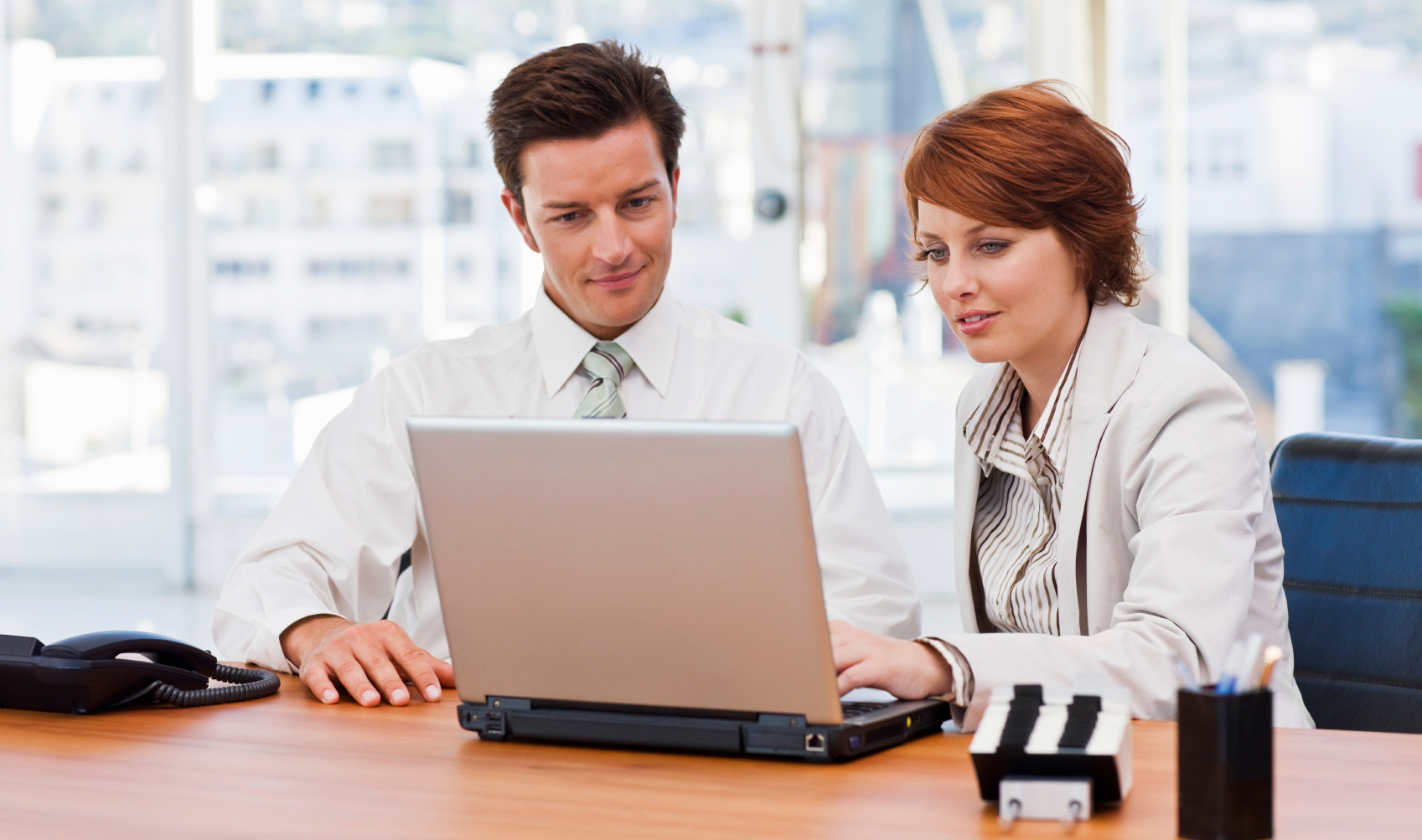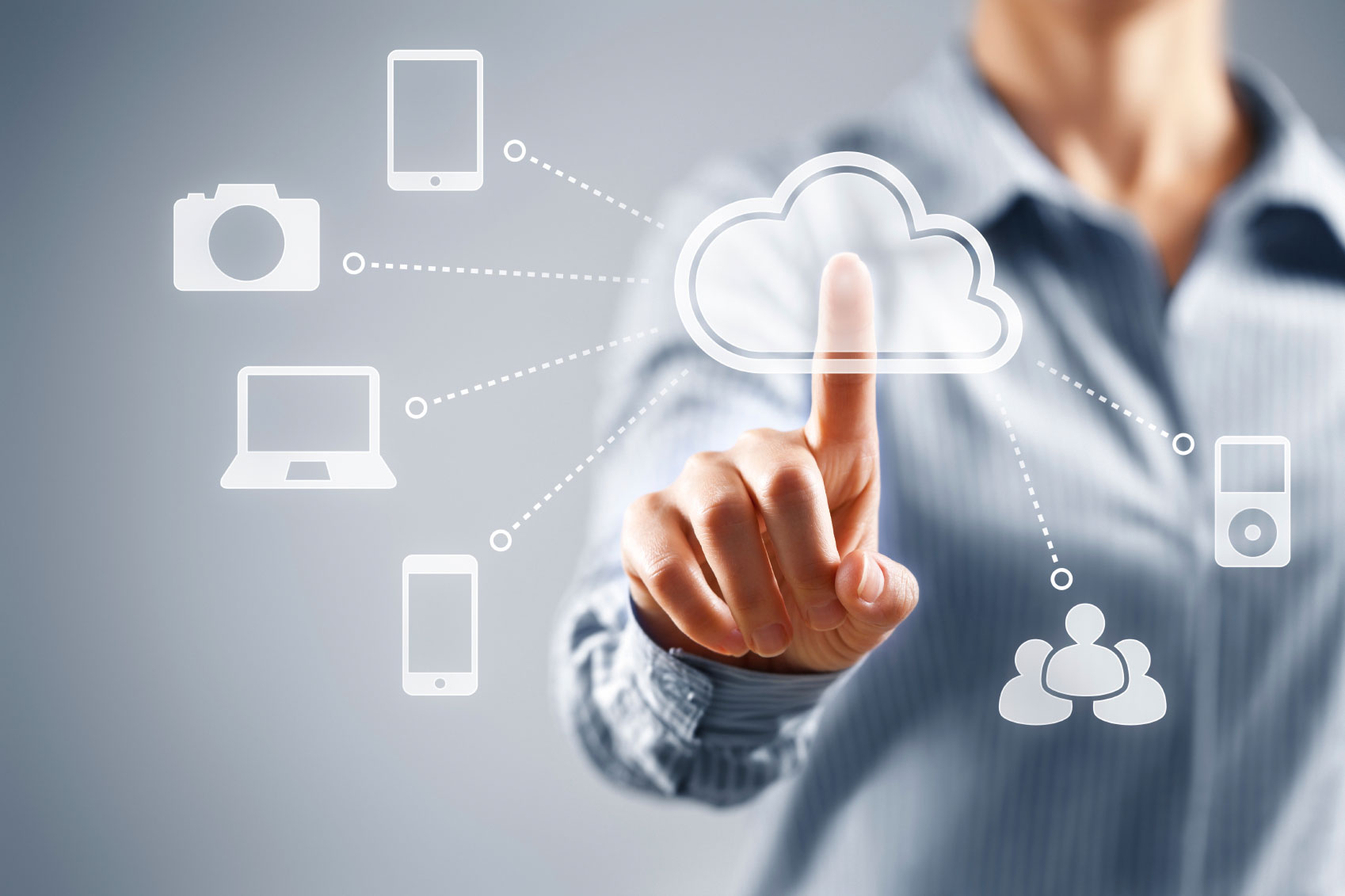 Alex's PC Solutions provides top-notch concierge business technology service for companies in Macon, GA and surrounding areas.  We proudly service clients including medical offices, legal offices, payroll and accounting firms, engineering firms, equipment and machinery manufacturers, and more. 
     Let us manage the headaches of computer service and maintenance while you focus on keeping your business running smoothly.  We'll help you avoid losing hours of work due to lost files, broken servers, or uncooperative printers.  Never waste a day on hold with tech support for your business software or pull an employee off a project to search for new computer parts ever again!
   Update your telephone and fax technology with modern VOIP telephones. We offer full-featured phone systems with very competitive local and long distance pricing.
     Boost your web presence with our website marketing plans.  Let us build you a site tailored to your needs or let us optimize your current site.  Catch the opportunities that have been passing you by!
    Whether your business has a single computer or fifty, we can help you!  Call today and start getting the benefits of an IT department at a fraction of the cost.