CALL US TODAY (478)

200-8800
We offer 24/7 Live Support with World Class Automation Software
We are an FCC Licensed telecom with an advanced communications platform
Let us guide, advise and implement the latest in security technologies and practices
the care that you deserve

HIPAA Compliance is extremely important to a medical practice. We are extremely versed in HIPAA regulations for your medical pracitice's IT infrastructures.
Allow us to be your Chief Information Officer. Disaster Recovery is often times the reason we earn our clients business. Allow us to put these protections into place before they happen.
We are constantly watching for network health issues. We know that down time is money lost, and we are here to make sure that if downtime happens, it is minimized as much as humanly possible.
Technology shouldn't be what slows down your processes. We will help with everything from hardware installations to software automation. We also will not charge you extra for your onsite visits.
Need Someone Now?
We're happy to help!
Our clients operations and happiness is our priority. Allow us to get started on creating a smooth workflow for you today!

eClinicalWorks was founded in 1999 with a simple goal: Rid doctors' offices of paper and make every connection providers need..
Carestream Dental is transforming dentistry, simplifying technology and changing lives around the world with its innovative digital product line of systems, solutions and support.

By incorporating standard clinical workflows such as patient check-in and waiting room into the design of Doxy.me, healthcare providers and their patients experience a familiar and natural visit.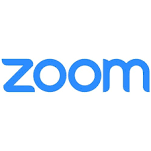 Zoom helps businesses and organizations bring their teams together in a frictionless environment to get more done.

It's the Gmail you know and love designed for business, with admin controls and no ads.

Microsoft 365 now has all your favorite Office 365 apps in one place. Enjoy new levels of productivity and collaboration with powerful Microsoft 365 tools.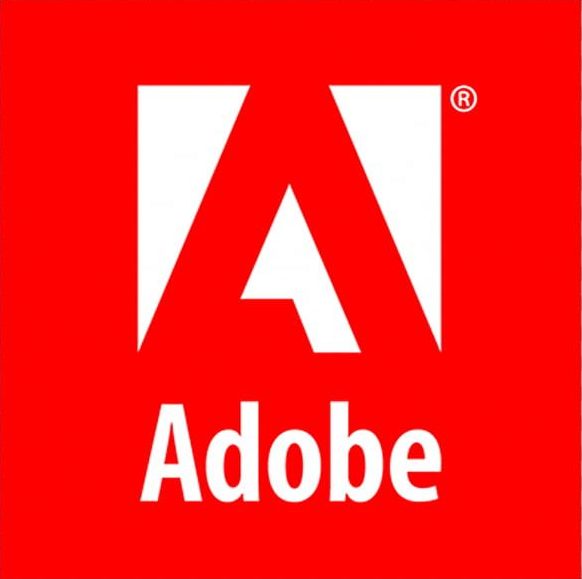 Adobe pioneered the paper-to-digital transformation with the invention of PDF. We created Adobe Document Cloud so people can scan, edit, share, and sign documents anytime, anywhere.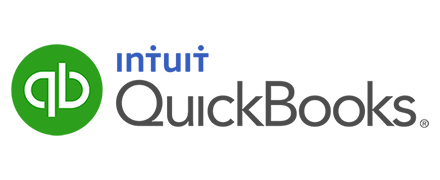 Whatever prosperity means to you, we're committed to working on your behalf and making it happen. Every day we innovate with our flagship products – TurboTax, QuickBooks, and Mint. So no matter your financial need, we have a solution that can help.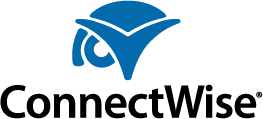 ConnectWise is the longest-running, marketing-leading software platform for technology solution providers (TSPs). The ConnectWise platform is used by more TSPs around the world than any other software provider.

VidiStar Viewer is Hitachi's FDA-cleared easy-to-use medical image and clip viewing software, featuring various tools for clinical review workflow and tight integration with industry leaders for advanced quantification.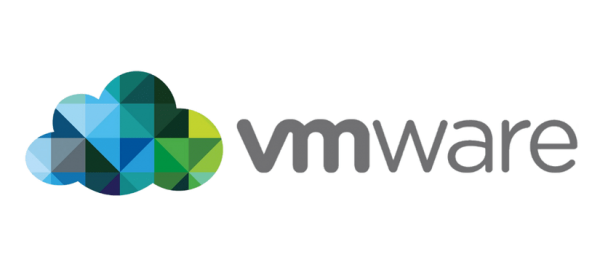 We believe that software has the power to unlock new possibilities for people and our planet. Our software forms a digital foundation that powers the apps, services, and experiences transforming the world.

Use your voice to securely capture the patient story more naturally and efficiently—anytime, anywhere—with Dragon Medical One

Citrix delivers people-centric solutions that power a better way to work by offering secure apps and data on any device, network or digital workspace.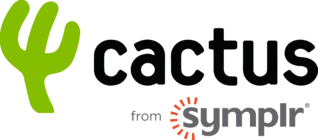 Cactus healthcare provider credentialing software allows you to quickly and easily connect with providers, validate credentials, and analyze qualifications to speed up your workflows.

Nextech is the complete healthcare technology solution for specialty providers. Since 1997, Nextech has been focused on delivering intelligent, intuitive, integrated solutions that empower specialty physicians to maximize efficiency, optimize charting accuracy and increase overall practice profitability.
Help
at the
push
of a
button
A local Macon Georgia company called Tier2Tickets has created an 'easy' button that we absolutely love! Not only was this device the brain child of the partners of Alex's PC Solutions, it has made submitting tickets so much easier for not only the clients, but the technicians as well.
TICKETS RESOLVED LAST MONTH
Really great company. Excellent Team. Very Professional.
"Alex's PC Solutions is the perfect choice for your business's IT needs. My Company chose them to set up our computers and maintain the servers and hardware for the nearly 5 years since we've opened. I have been thrilled with the service given by their company. They are always punctual and conduct themselves professionally. Any IT issues that I've had have been addressed promptly as to not disrupt my office schedule at all…"
"We've been in business for over 10 years and have had multiple levels of IT professionals address our needs during that time. Alex's PC Solutions has been the most comprehensive and thorough company we've worked with. They bring an unmatched skill level to the IT side of our business and have always been consummate professionals. I can't recommend them enough. If you want the best in central Georgia you will love Alex and his team."
"Alex's P.C. has been with our business since day one. They have kept our IT running smoothly since the start and they feel like a part of our team. They are quick to respond the same day, or even within hours if we have a problem. Once we had a serious problem, and Alex's P.C. worked through the night to resolve it and make sure we were up and running for business the next morning. I'm confident they can serve any businesses regardless of their size or needs."
Ashley A. Cooper
Attorney At Law
Cooper, Barton & Cooper, L.L.P.
"GPAC is one of the largest Independent Physician Accountable Care Organizations in the United States. Not only do we rely on Alex's PC to keep us running smoothly, but they are also our number 1 recommendation for any of our physician's looking for IT support."
Georgia Physicians For Accountable Care
"The best decision I have made in 15 years, and you can quote me on that."
"I can't recommend this service strongly enough. We were unprepared for the explosive growth in demand for our services and unique billing model, particularly after the harsher economic realities of the COVID era set in. We needed to hire help quickly but were spread way too thin to go through the laborious process of sifting resumes ourselves. Jessica listened to our needs and understood right away what we needed as a startup and what kind of person would help us. We are confident they found us a winner on the first attempt and all we had to do was confirm it. I will use this service again when we are ready to add more staff. I can't afford not to."
"Jessica with Alex's PC is amazing when it comes to finding the right person for the open position at your workplace. She listens to your needs, assists in the development of the job description (if needed), and takes the time to truly find the best match for your team and your business. Spend your money with a local small business who can help meet all of your staffing needs, from resume to hire date. I promise, you will not regret it."
Your Doctors Immediate Care