The Most Advanced Platform
---
We have an advanced custom built platform that is completely tailored to your business on installation. We work with a wide variety of phone vendors and actually even build parts of the Platform in house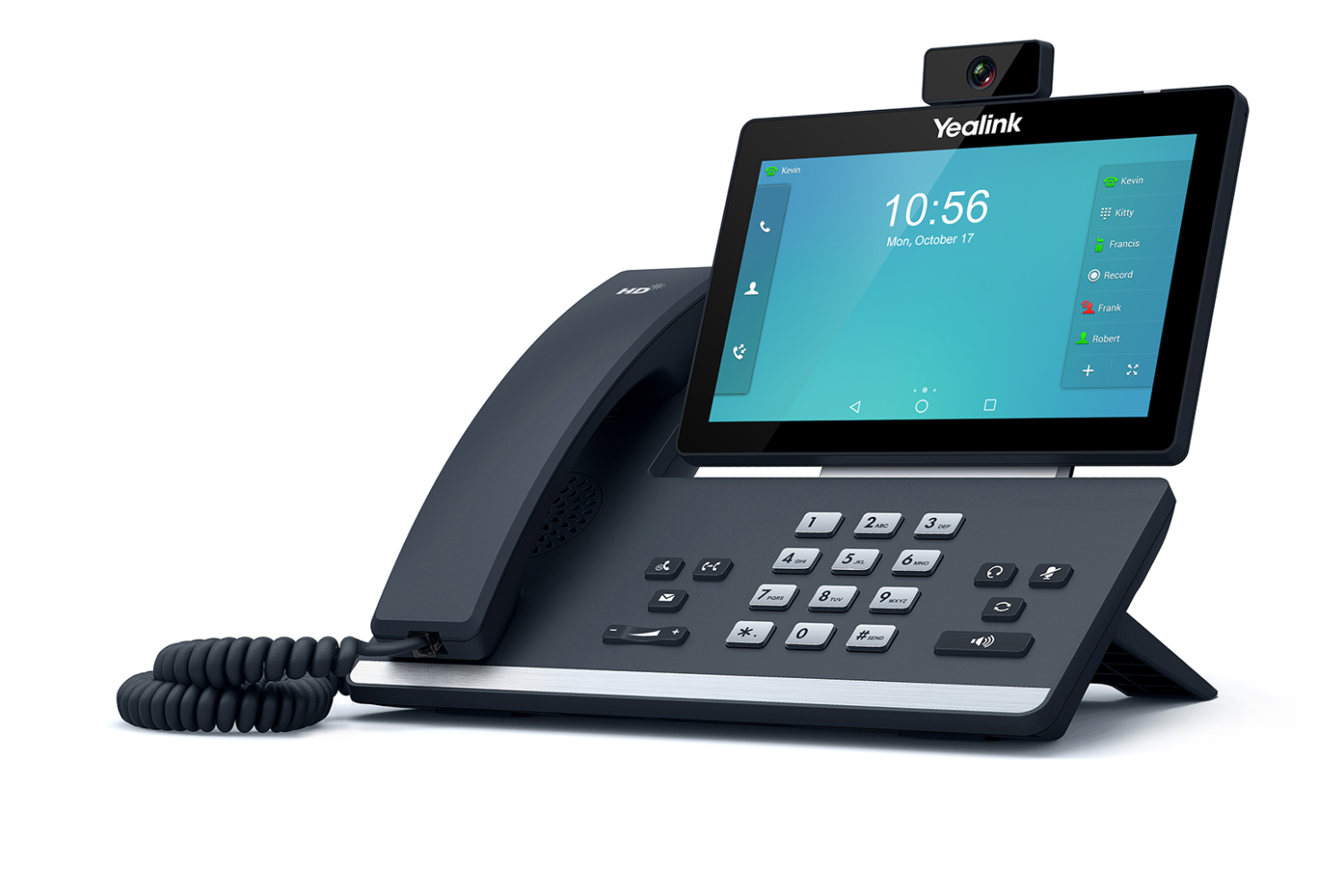 ---
Works with door cameras and locks.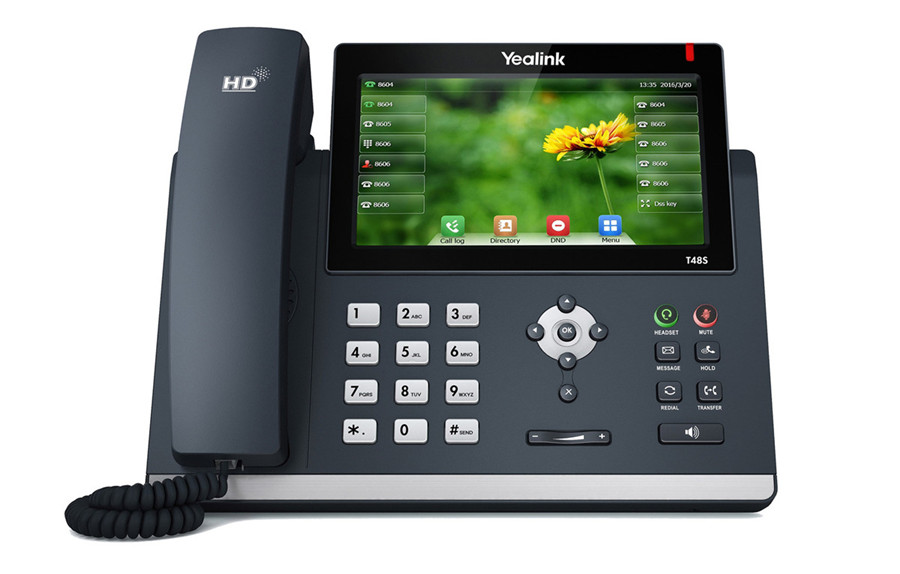 ---
Access Advanced Features from Anywhere
---
Every User has full access to a web interface where they can check their voicemail, manage their contacts and view their call history among other features.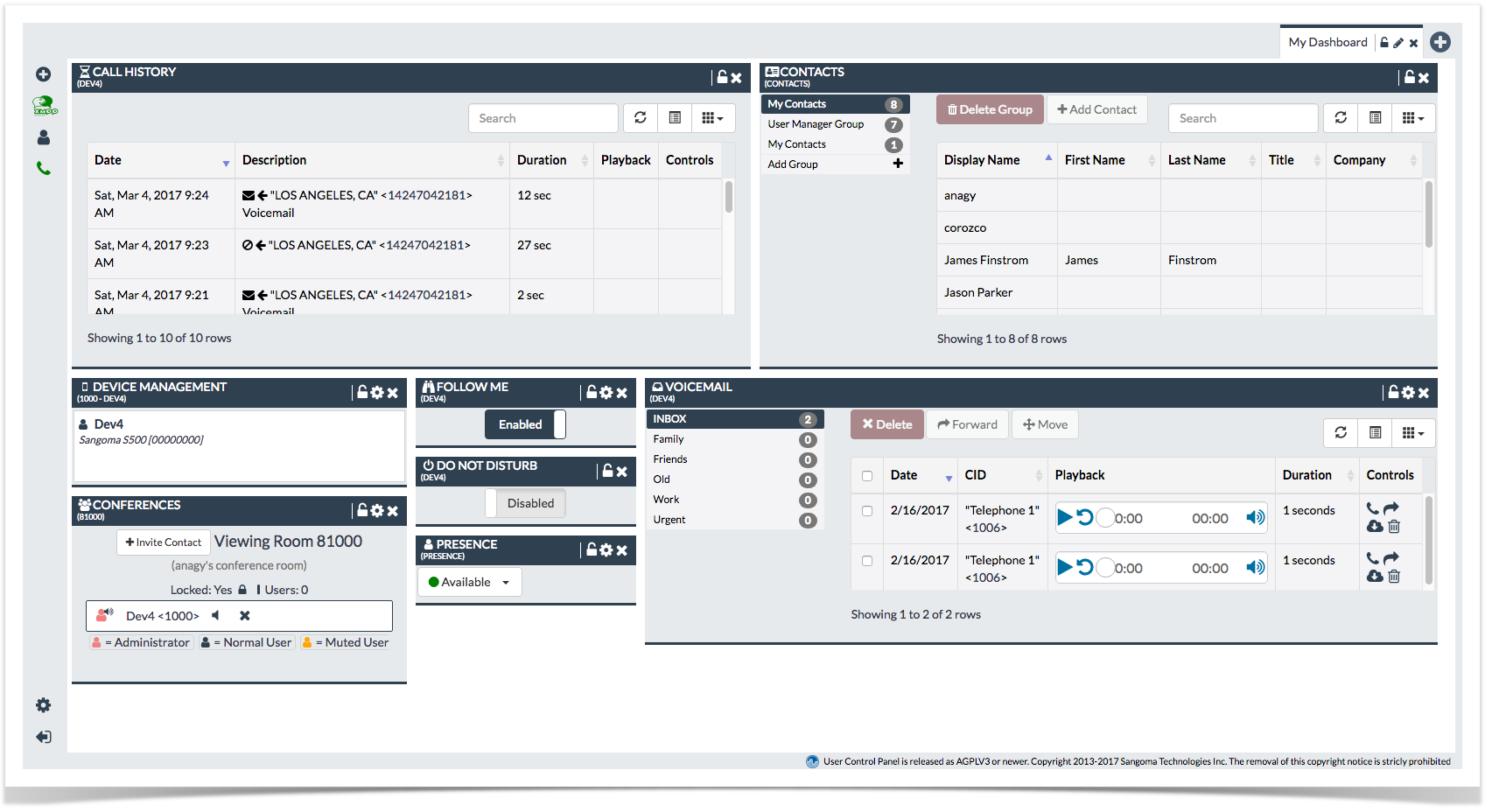 ---
Your operators can triage calls more effectively by knowing who is available and tracking to make sure users don't stay on hold for too long. Administrators can access advanced training and quality control features.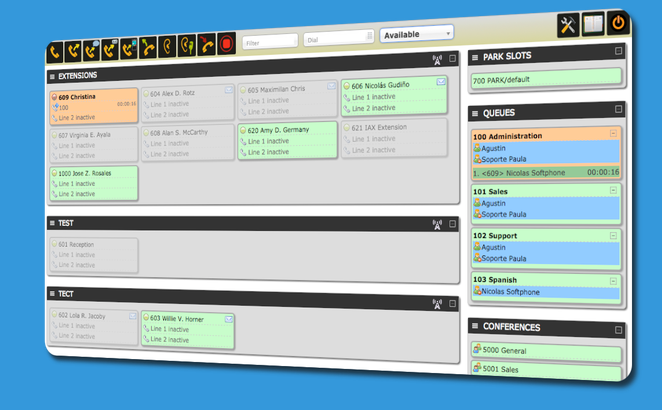 Detailed call logging and recording
---
Have access to a recording of every call! Run detailed reports on all sorts of data such as how many times a number has called, how many calls any given extension made in our out, average call length per extension and much much more.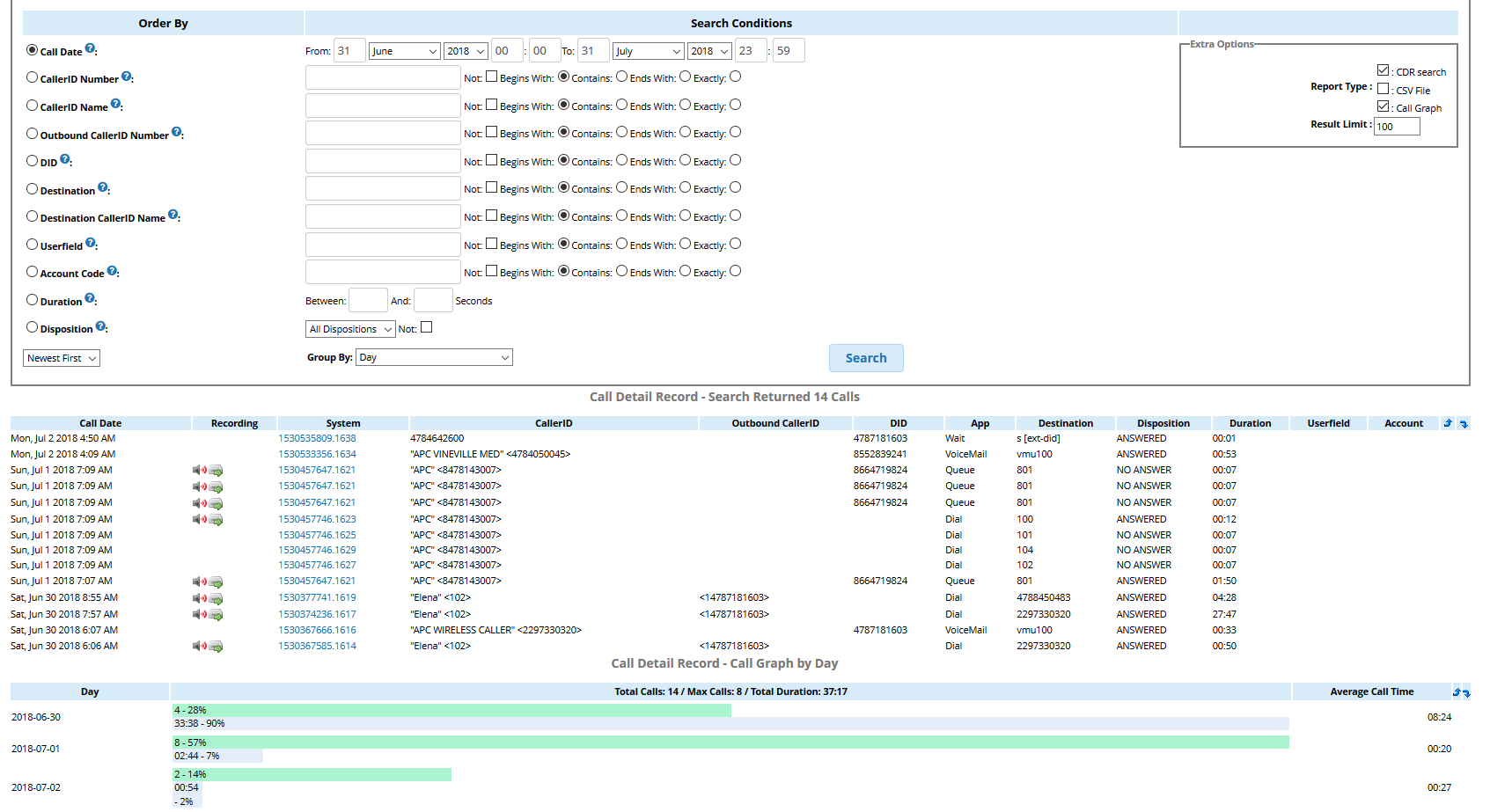 ---
This is just a small list of some of the features these systems can provide
Automated Attendant
Intercom
Customized Rings
---
OverHead Pages
Voicemail to email
Customizable Hold Music
---
Cell Phones as Extensions
Flexible Call Logic
Call Queues
---
Advanced Reporting
Call Recording
Day and Night Routing
---
Digital Answering Service
Google Calendar Integration
Internal Phone Directory
---
Advanced Conference Rooms
Video Phone Support
Call Blocking
If it doesn't do it out of the gate we can build it for you!
Connect all of your into one single system!
PC Solutions Staff will handle the entire replacement project.  We sit you down, walk you through all of the options and advise you on what is recommended for your business type and size.
We will build out a custom system that is tailored to your exact specifications and we will even have the dialogue professionally recorded.
PC Solutions will even handle the termination and transfer from your existing provider to us. You won't have to even contact them, let us handle everything.