Join Our team
We are always looking for talented and passionate individuals. Currently we are accepting resumes for the following positions: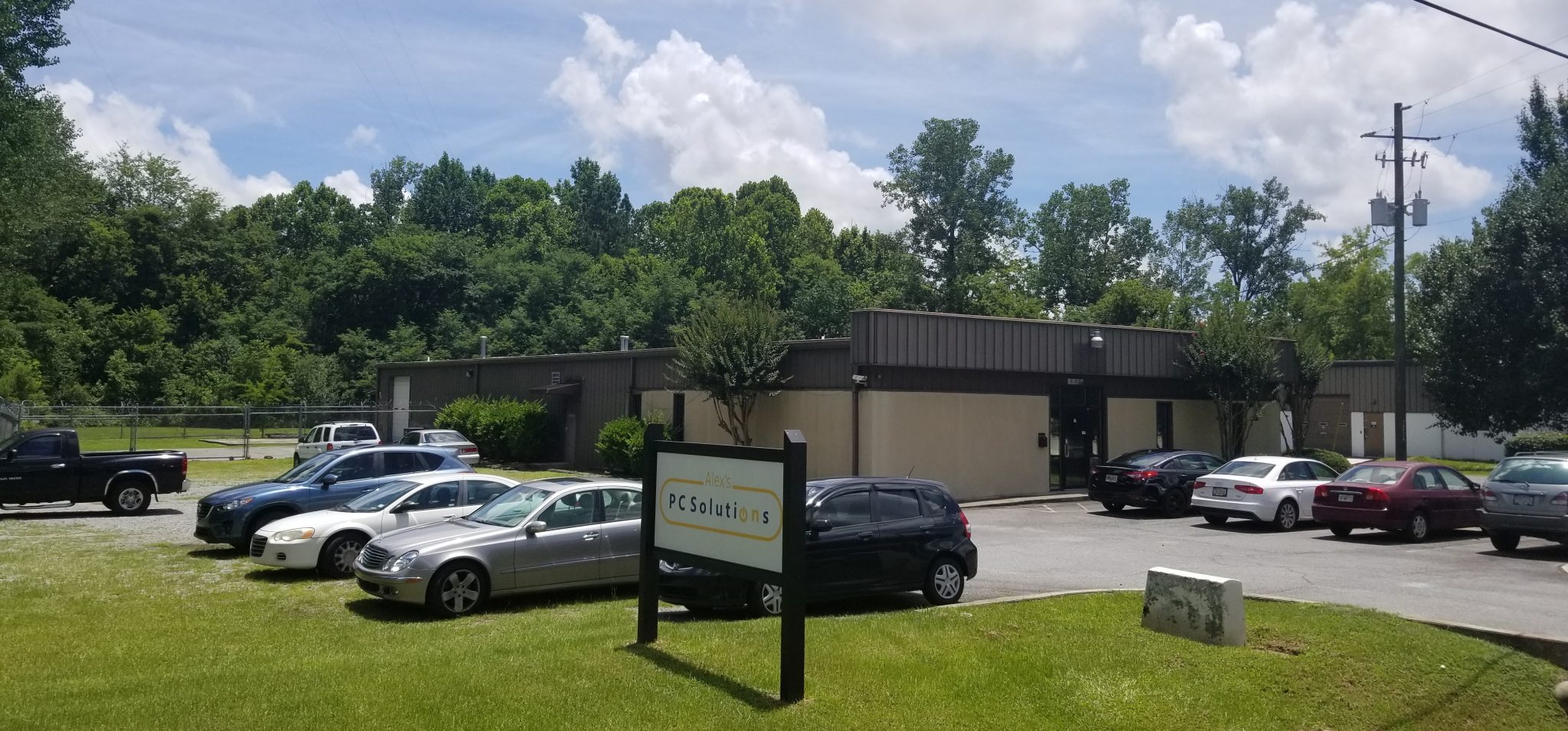 Ideal candidate will have 10+ years of experience across a variety of technologies and extremely strong problem solving skills.
We are looking for rockstar candidates with a wide variety of experience across a large range of technical practices.  Candidates would be expected to have CCIE or equivalent level networking skill as well as MCSE or equivalent systems administration experience.  An ideal candidate would also have strong coding and debugging skills.
We are looking for someone with a good bit of enterprise or SMB experience with a preference for someone with healthcare compliance experience as well.
Ideal candidate will have 5+ years of experience and strong troubleshooting skills.
We Are looking for in this order:
01. Raw problem solving skill
02. Strong interpersonal skills
03. Technical experience in a similar environment
04. Strong communications skills
05. IT Certifications
06. Degree in a related field
If you have the first few we can get you the rest.
Ideal Candidate will have 10 + years experience and strength with MYSQL, Apache Tomcat, XML and PHP
You must be comfortable with all phases of the software development lifecycle which include: gathering and analyzing user/business system requirements, responding to outages and creating application system models. Participate in design meetings and consult with clients to refine, test and debug programs to meet business needs and interact and sometimes direct third party partners in the achievement of business and technology initiatives.
May require a bachelor's degree in a related area and 0-3 years of experience in the field or in a related area. You must have knowledge of standard concepts, practices and procedures .  A certain degree of creativity and latitude required.
Ideal candidate will have excellent organizational skills as well as a strong technical background
Project management responsibilities include the coordination and completion of projects on time within budget and within scope. Oversee all aspects of projects. Set deadlines, assign responsibilities and monitor and summarize progress of project. Prepare reports for upper management regarding status of project.
A successful candidate will work directly with clients to ensure deliverables fall within the applicable scope and budget. He or she will coordinate with other departments to ensure all aspects of each project are compatible
Requires 2-4 years of experience in the field or in a related area and familiarity with a variety of the technical concepts, practices and procedures. A wide degree of creativity and latitude is expected.
Interested?
Please send a copy of your resume directly to our service desk at service@alexspc.com