Computer Hardware
 At Alex's PC Solutions our goal is to make your life easier; rather than making a part recommendation and leaving you to hunt it down, we can order any hardware or supplies you need at the drop of the hat. Whether you need to replace a server, a motherboard, or just a toner cartridge – we can help.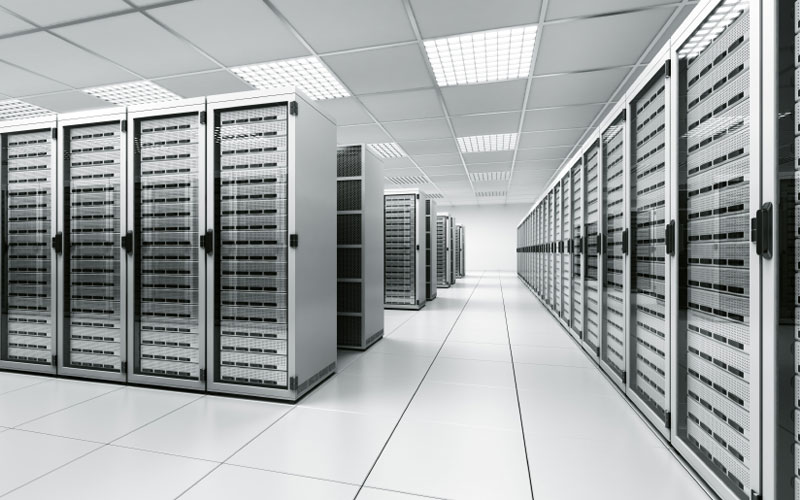 Windows Servers 2003, 2008, 2012

Windows Multipoint Servers

Exchange Servers

Terminal Servers

Application Servers

DNS and Domain Servers

Cold Spare Systems

Custom Desktop Systems

Custom-Built Enterprise Routers

Thin Clients (Wyse, HP, N-Computing)

Specialty Fax Devices

VOIP Phones & PBX Switching Systems

Enterprise Wireless Access Points
Our computer hardware sales do not make up the bulk of our business, nor are they extremely profitable; our goal is to take care of our business clients, and provide them with the tools they need to be successful – which includes ensuring they have the equipment they need to keep their business running smoothly.